Thirty Minutes Well Spent!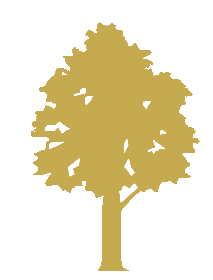 The Partner Network Real Estate Centers

Danielson - Norwich

Copyright - Lucien Laliberty- All Rights Reserved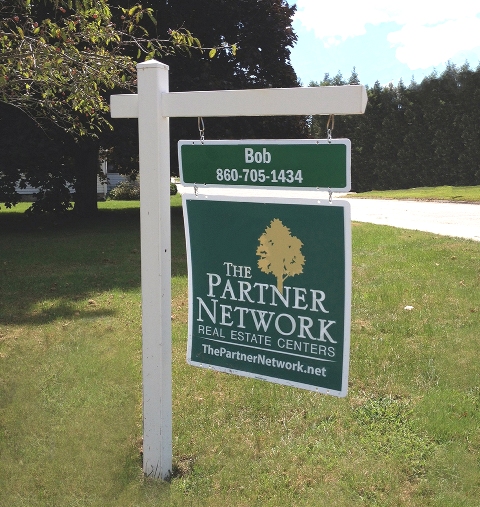 This real estate Careers website has been created to provide information for both prospective and licensed agents. We have attempted to address the questions that are most commonly asked.  A complete tour will take about thirty minutes.


Upon completion of your review, we invite you to arrange a meeting with one of our Managing Brokers. We will answer any questions at this meeting.
Post Office Box 646 Danielson, Connecticut 06239